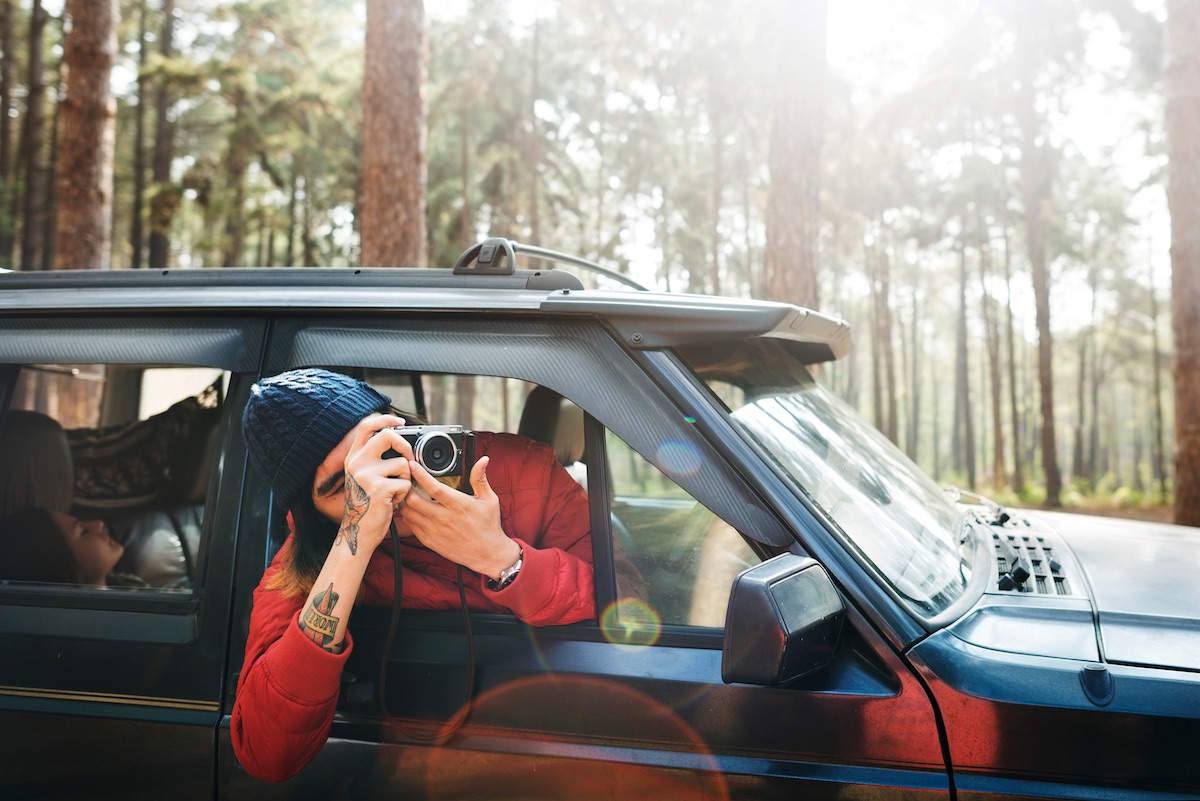 BonGEO City Guide
Explore The World. New Culture, New Adventure
_____
Capture, Explore & Enjoy
Become a travel expert with the App. Find the world's treasures and every details and information.
Dream. Explore. Discover.
Great Journeys. Fascinating Places.
Your Journey. Your Discovery.
AppStore Download »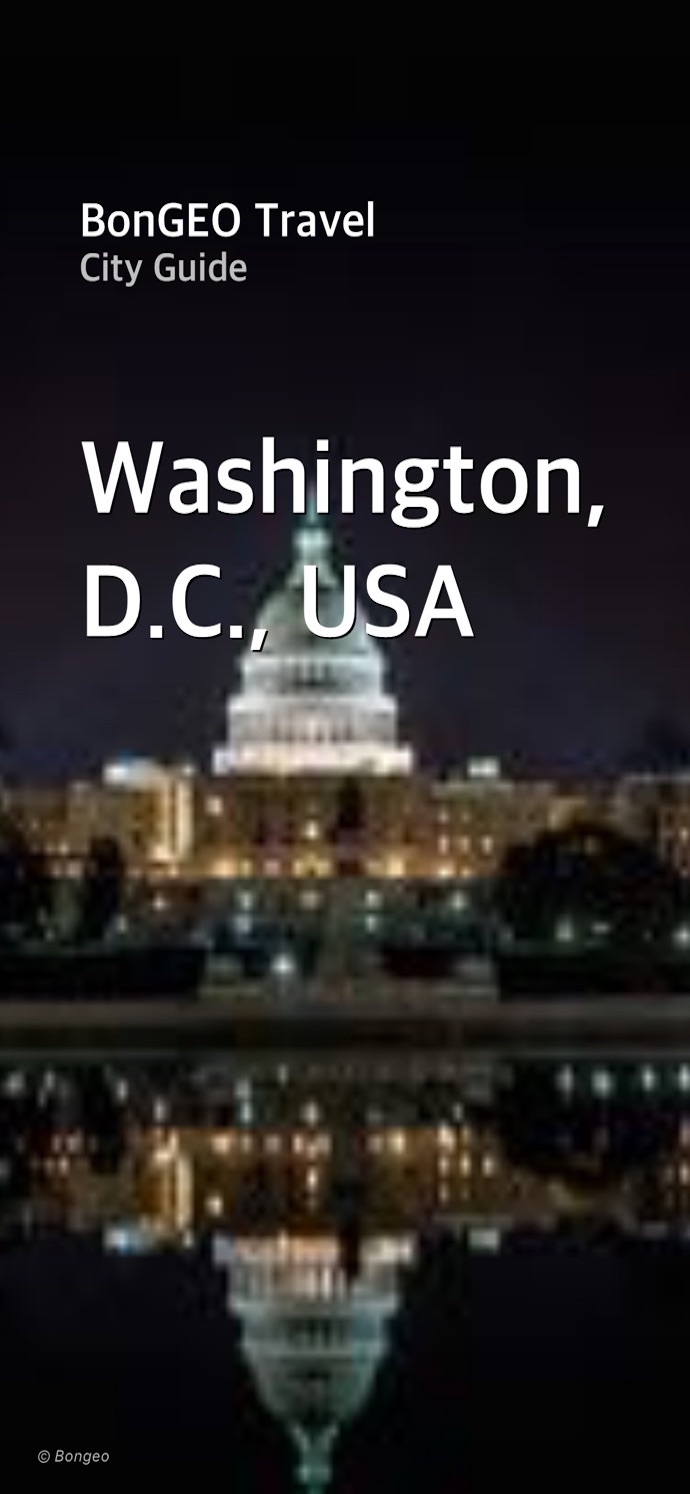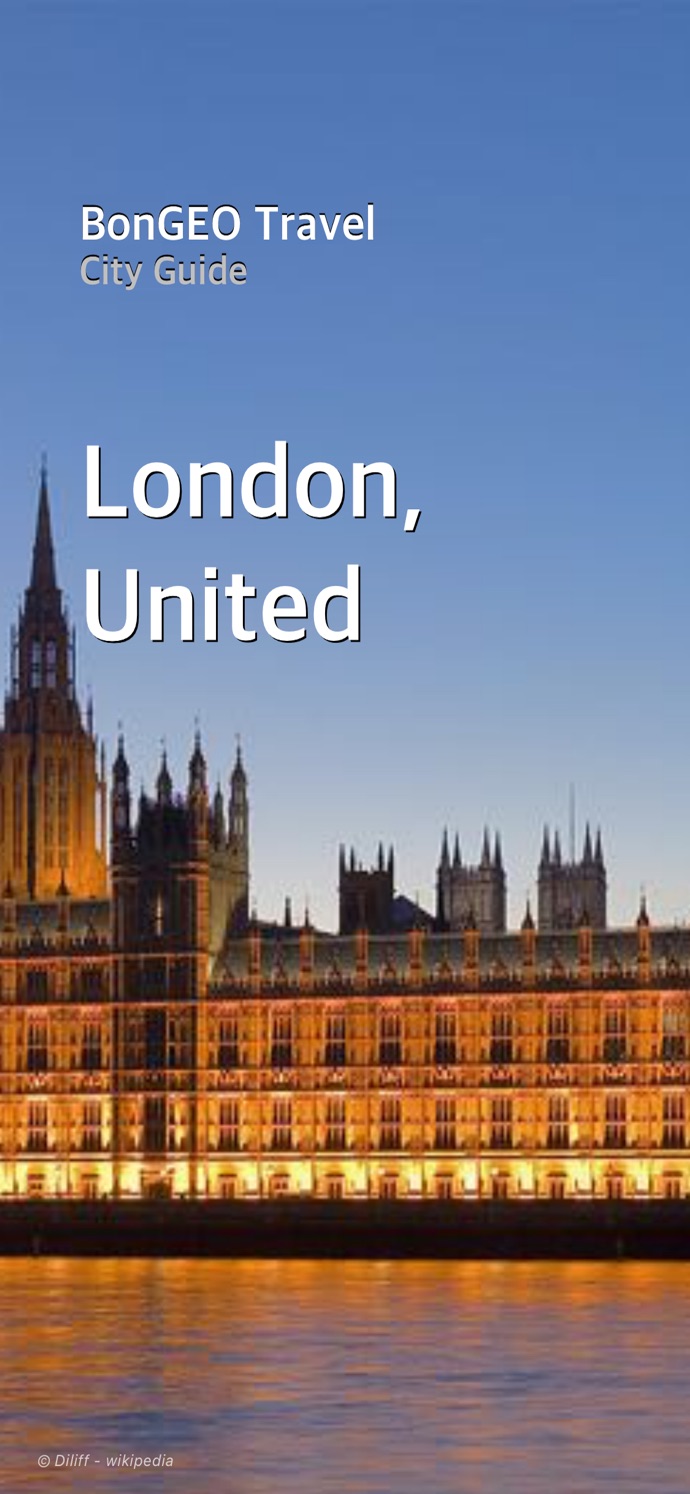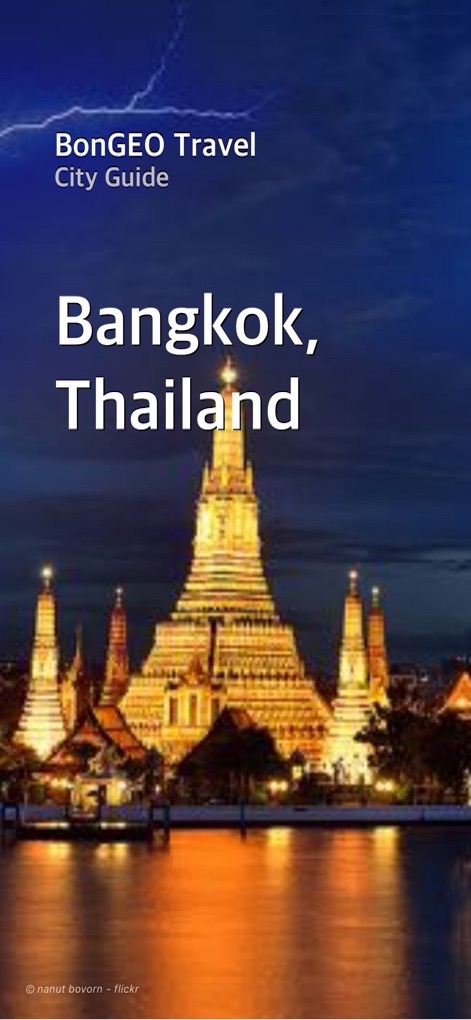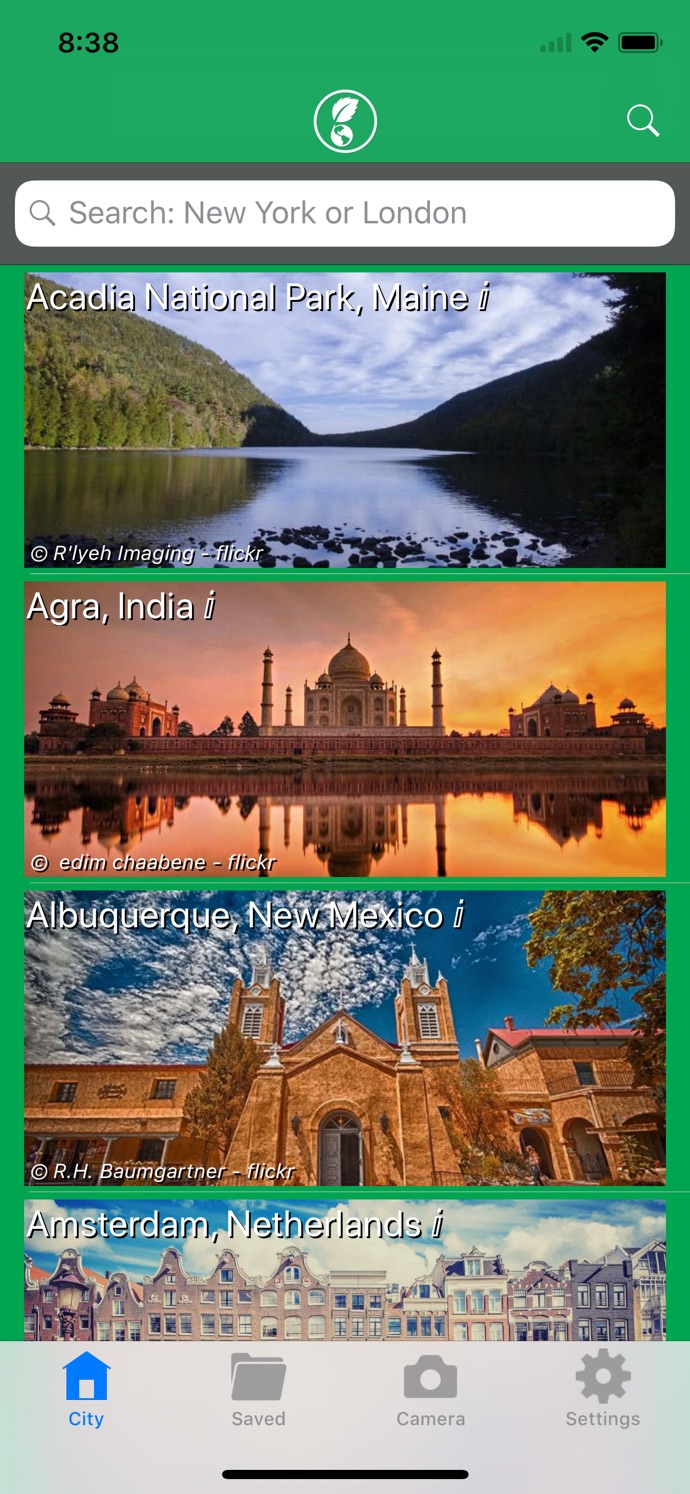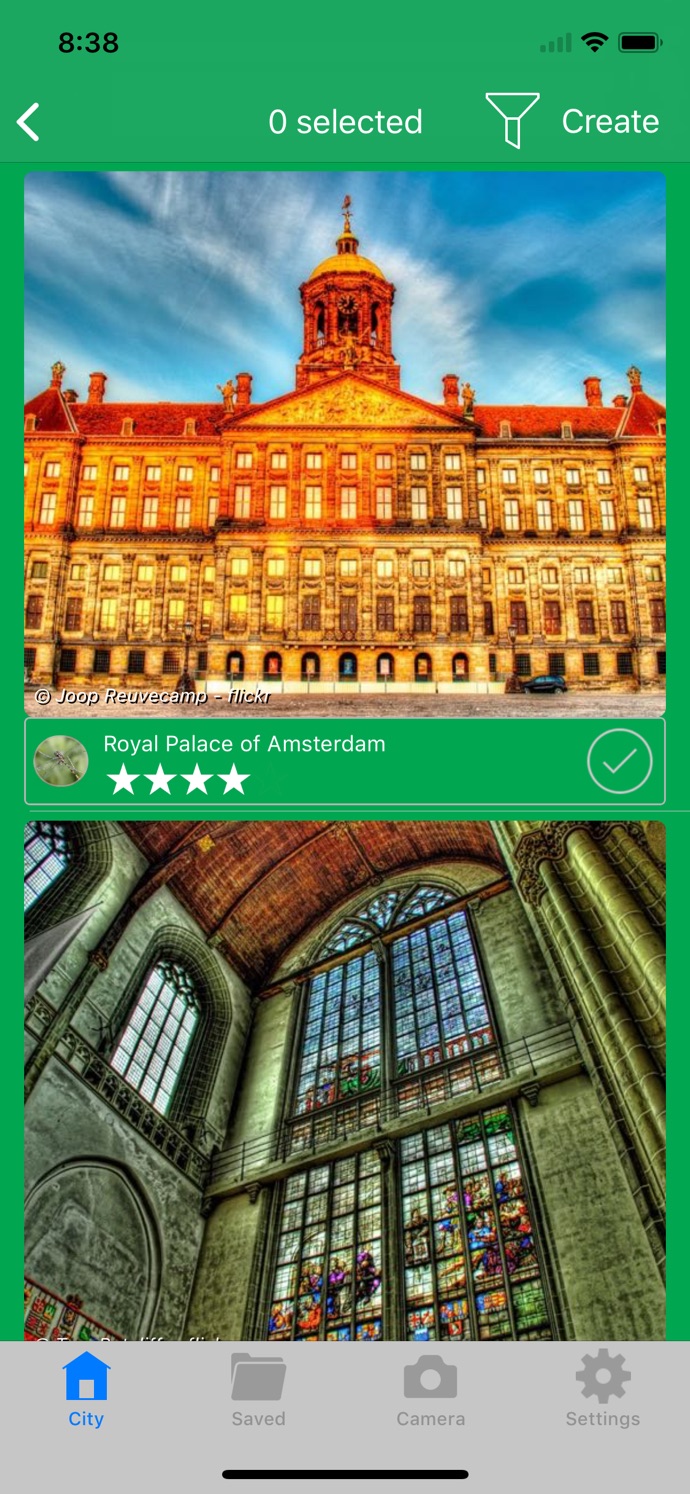 Flexibility Your Way
These city guides are curated for your needs in mind.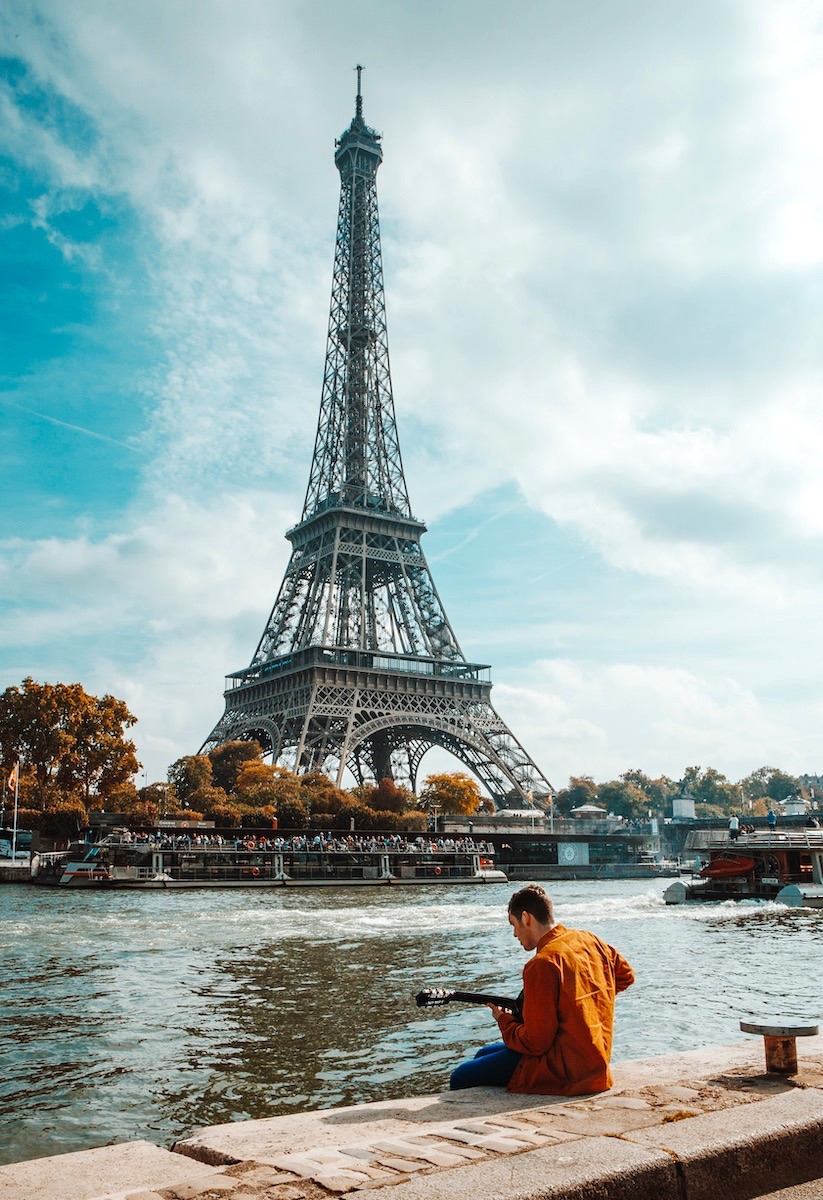 For The Mobile Generation
We build BonGEO City Guide for mobile travelers on the go. Select from 200+ cities. Access to millions of media contents, historical facts, weather, reviews, travel routes, restaurant.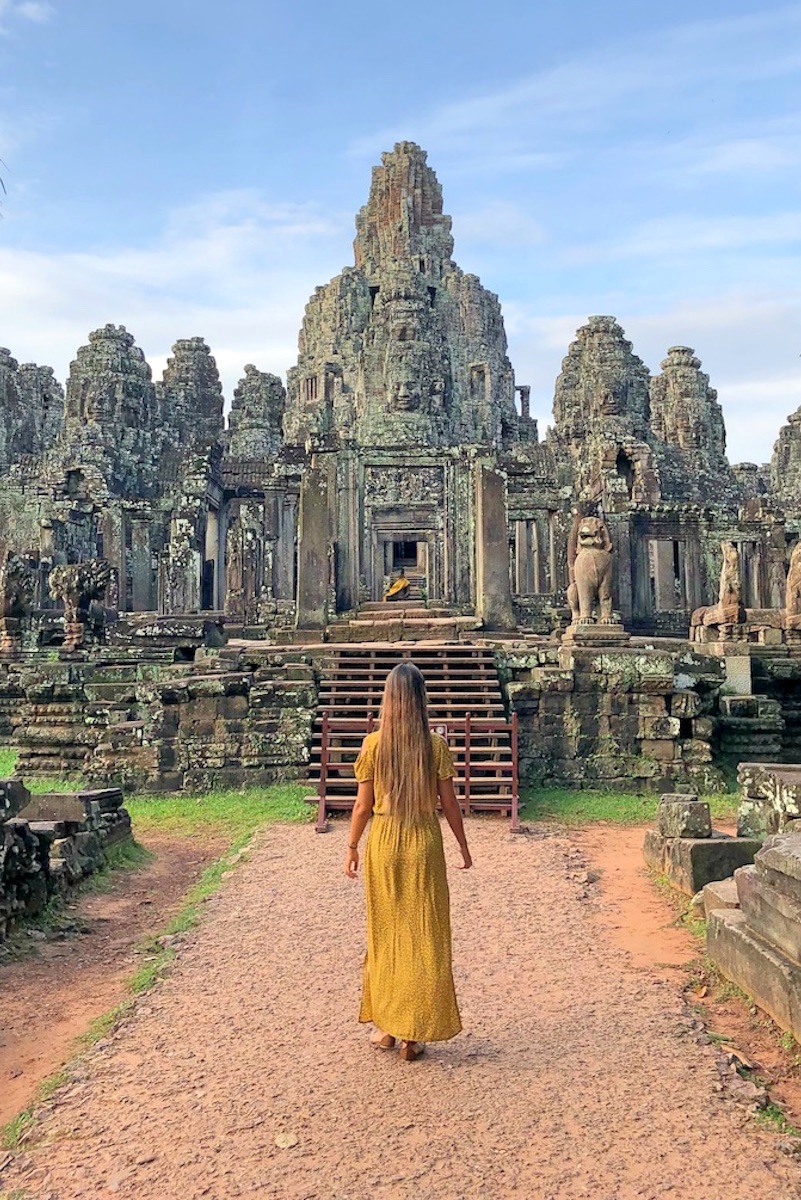 Discover New Cultures
Each city contains popular destinations and hidden treasures, with expertise insights on culture, language, history and current affairs.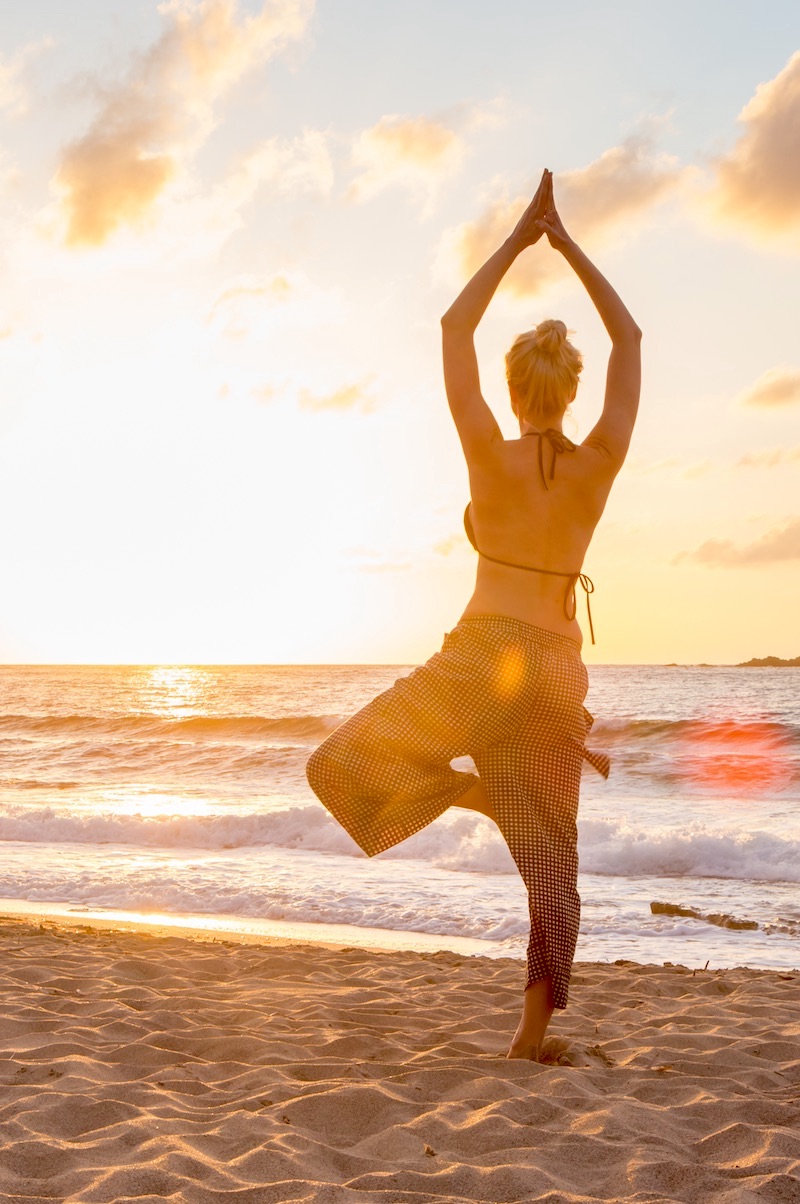 For Your Security and Privacy
BonGEO city guide app values your privacy and security. We do not serve Ads. We do not track you.
Beautiful Destinations
Explore scenic locations and experience local cultures.
Itinerary and Schedule
Freedom to Plan and update your travel schedule and routes, all in one App.
Insights and Information
Photo, video, review, weather, food and insights curated by our experts.
Choose from 200+ cities
With new cities added weekly, we've got the perfect places to explore